With the development of various crushing and pulverizing equipment, it has also given new life to waste glass. Only one glass crushing and pulverizing production line can solve the problem of waste glass pollution and bring considerable profits to managers.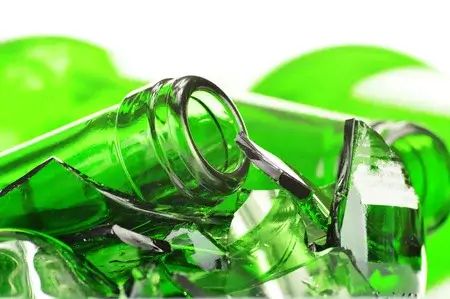 After the waste glass is ground into glass powder, it has the characteristics of small particle size, good dispersion, high transparency and good anti-settling effect. Great achievements in the industrial field: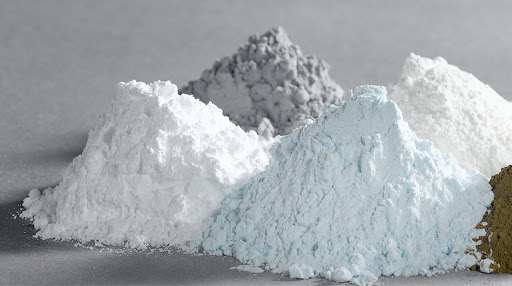 1. It is used to produce high-grade furniture finish. The use of glass powder mixed with paint can improve the transparency of paint, especially in furniture paint. It has yellowing resistance, high temperature resistance, ultraviolet resistance and natural chalk resistance, and can also increase the wear resistance and folding resistance of the coating.
2, for the construction field. Glass powder is added to concrete to improve the basic chemical properties of the cement, making it more durable and not absorbing water as quickly as ordinary cement.
3. In addition, glass powder can also be used to process pipes, oxygen cylinders, FRP helmets, handicrafts, etc. In the railway, construction, aerospace, decoration, advertising display and other industries, the economic value is considerable.
Waste glass grinding production line configuration
From waste glass to finished glass powder, it is mainly divided into two steps: crushing + grinding. The equipment used is vibrating feeder, crusher, grinding mill, vibrating screen, sand washing machine, etc.
The equipment that can be used in the crushing stage are:


1. Jaw Crusher
It is mainly responsible for the coarse crushing of waste glass, and the maximum feeding particle size can reach 1500mm. If your raw material particle size is large, it is necessary to choose it. The jaw crusher has a simple structure and reasonable design. It has a deep crushing cavity without dead ends. The output is 1-2200t/h, and the finished product is 10-400mm.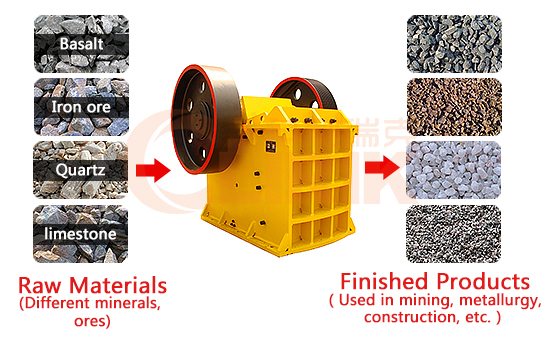 2. Impact Crusher
The hardness of glass is not high, and it is easier to break. Therefore, it is more appropriate to choose a relatively low-priced impact breaker. It not only has high output and low price, but also has a good finished grain shape, which is a good choice for medium hardness materials!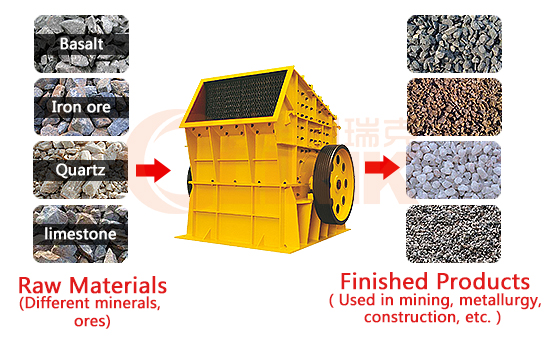 3. Hammer Crusher
It is a typical one-time molding equipment, which is equivalent to the effect of a jaw crusher + impact crusher, and its output is as high as 3200t/h, the price is cheap, and the feeding particle size can reach 1700mm, which is a cost-effective choice.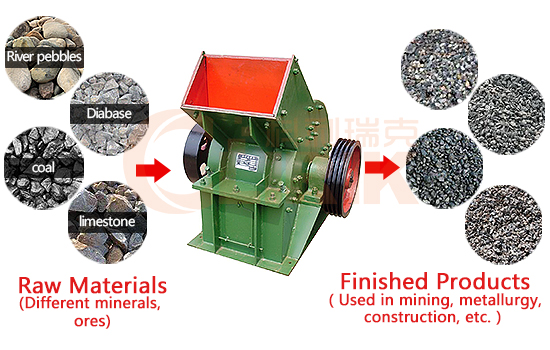 The equipment that can be used in the grinding stage are:


1. Raymond Mill
It is a commonly used grinding equipment, and the particle size of the finished product can be adjusted arbitrarily between 80-325 mesh, which can meet the general needs of glass milling.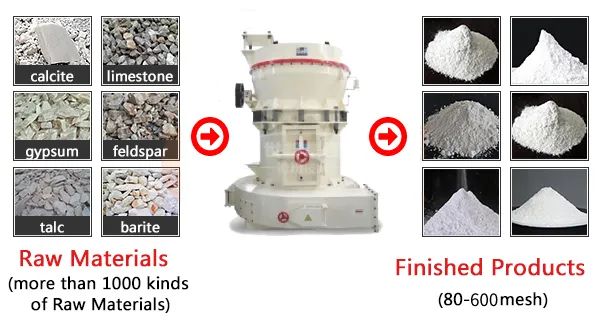 2. Ultrafine Grinding Mill
If your finished product granularity is required to be finer, you can choose it. The finished product granularity of this equipment is finer, which can be adjusted arbitrarily between 200-3000 mesh, and has higher technical content, more advanced performance, and a higher price than Raymond mill.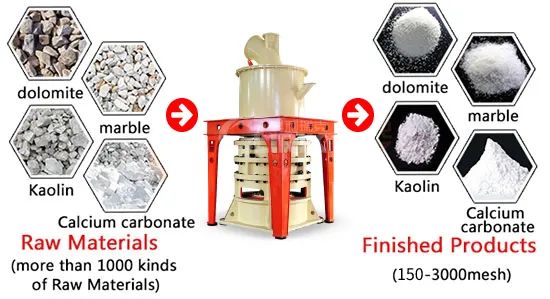 According to your raw material size, output requirements, finished product requirements, etc., there are various configuration options to choose from:
① Jaw Crusher + Impact Crusher + Pulverizer
② Hammer Crusher + Pulverizer
③ Mobile crusher (applicable when your work site is inconvenient and the raw material site is scattered) + pulverizer