Clirik, a talcum
ultra fine grinding mill
manufacturer, is a manufacturer of talc powder machines. It has set up many offices across the country and even around the world to quickly handle customer equipment consultation and negotiation, equipment after-sales docking, spare parts supply and after-sales visits.
Clirik's talcum powder

ultra fine grinding mill

can produce those powders
Clirik talc ultrafine mill can produce 150 mesh talc, 1500 mesh talc, talc 425 mesh, 2000 mesh talc, 200 mesh talc, 1200 mesh talc, talc 250 mesh, talc 525 mesh, 1300 Talcum powder and other specifications.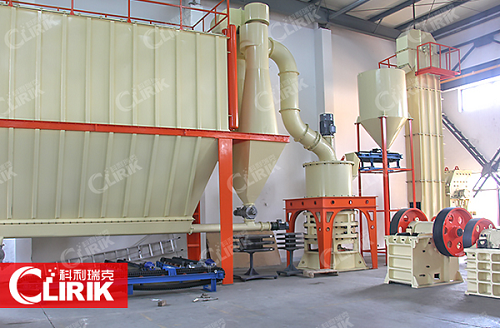 Advantages of talcum powder

ultra fine grinding mill

manufacturer Clirik equipment
The advantages of Clirik, a manufacturer of superfine talc powder mills, are quality assurance, environmental protection, energy saving, and low overall investment costs. The powder output area is large, the fineness can be controlled, and it can be adjusted freely.
Clirik is a powerful manufacturer, specializing in the manufacture of powder equipment, paying attention to word of mouth, keeping promises, and satisfying customers are Clirik's operating principles.
The digestion system developed by Clirik, a talc powder production line equipment factory, adopts constant temperature digestion, which has a small footprint and long effective length to achieve full digestion.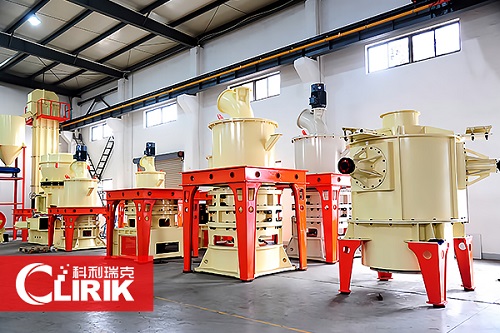 The control system developed by Clirik of the talcum powder production line production line equipment factory can choose various configuration modes including manual control, automatic control, manual + automatic dual control mode, and intelligent water distribution system. The control system has standard and high configuration, you can choose.
To consult the Clirik equipment of the
talc ultra fine grinding mill
manufacturer, you need to visit the customer site of the Clirik talcum ultrafine mill production line equipment. Please call 13917147829 (same as the WeChat Clirik mill) for details. We will submit your information. Let your local office conduct one-to-one, face-to-face communication and negotiation with you, to understand your needs in detail, welcome to consult.
If you want to know the ultra fine grinding mill price or have any questions about ultra fine grinding mill, please do not hesitate to contact us.
Phone:
008613917147829/0086-21-20236178
E-mail: info@clirik.com
Address: No.19 Fuqing Rd, Pudong New Area, Shanghai201201,China.