Marble grinding mill industrial ultrafine powder mill can grind marble into a fine powder(50-3000)mesh. CLLIRIK's research and development of ultrafine ore mills: HGM series ultrafine mills and CLUM series vertical mills, can produce 150-3000 mesh ore powder, and the fineness can be adjusted freely. Its improved Raymond mill can produce 50-500 mesh ore powder. In addition to grinding marble, these industrial mills can also grind more than 100 non-metallic ores, such as calcium carbonate, mica, dolomite, limestone, etc.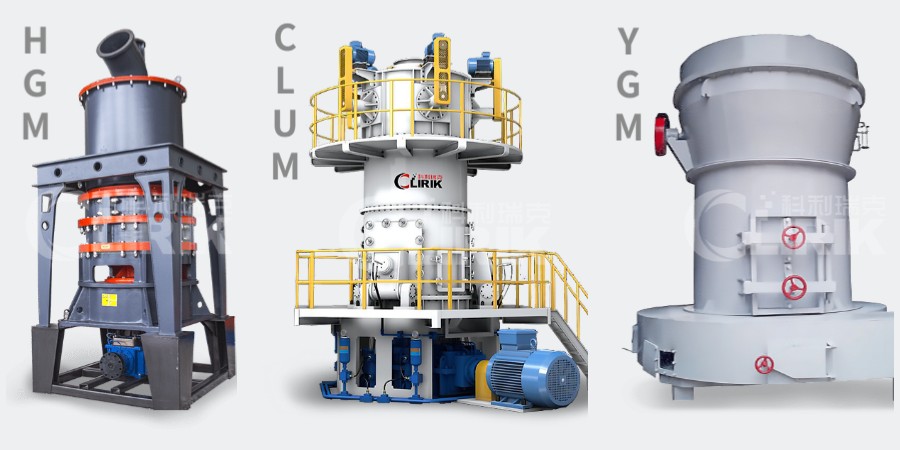 Marble, also known as marble, is a recrystallized limestone whose main component is CaCO3. There are many colors, usually with obvious patterns and many mineral particles. The Mohs hardness is between 2.5 and 5.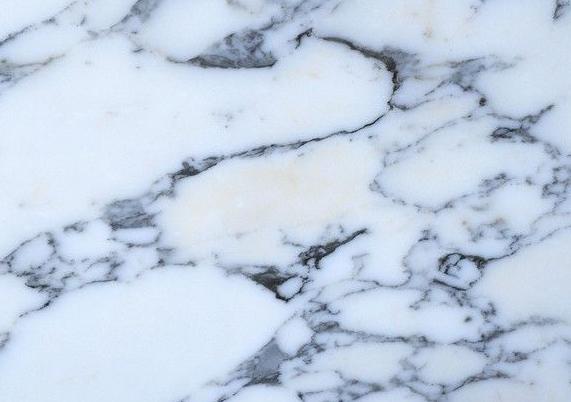 Marble milling process:
1. Crushing stage: Large pieces of material are crushed by the crusher to the fineness of the feed material (15mm-50mm) that can enter the mill. If the marble scrap meets the feed particle size requirements, no crushing is required.
2. Grinding stage: Small pieces of material that meet the conditions for entering the mill are uniformly and quantitatively fed into the grinding chamber of the mill through the conveying and feeding system, and pulverized in the grinding cavity.

3. Classification stage: the ground material will be classified by the classifier along with the airflow of the system, and the unqualified powder will be classified by the classifier and returned to the main machine grinding cavity for re-grinding.
4. Powder collection stage: The powder that meets the fineness enters the powder collection system with the airflow through the pipeline, and the gas and powder are separated. The finished powder is sent to the finished product silo by the conveying device, and then is packaged by a powder tanker or an automatic baler.
Marble grinding mill recommendation:
HGM ultrafine powder grinding mill >>
Fineness of final product: 150-3000mesh
Capacity:0.2-45t/h
Small footprint, simple operation, convenient maintenance, energy saving and environmental protection, high efficiency, fineness can be adjusted freely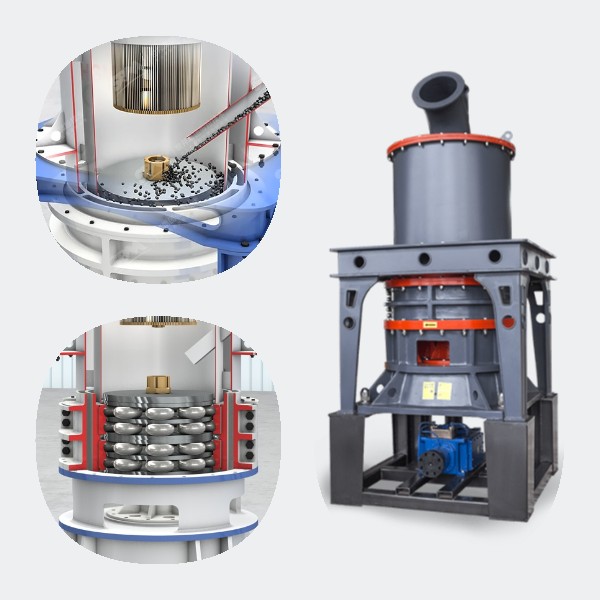 Fineness of final product: 150-3000mesh
Capacity:0.2-45t/h
Large output, high fine powder content, higher content of 2 microns, good powder shape, high whiteness, environmental protection and pollution-free

Fineness of final product: 50-500mesh
Capacity:1-30t/h
Less investment, higher output, lower energy consumption and more environmentally friendly than traditional Raymond mills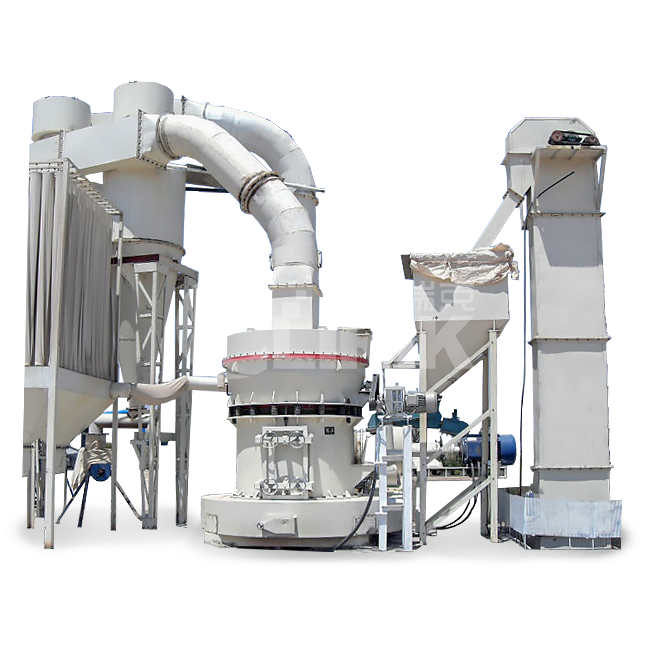 Marble application:
Used in the construction industry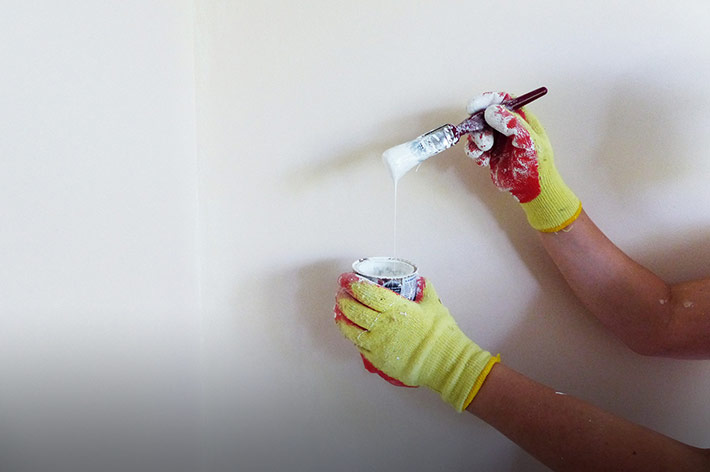 Production fineness: 80-200 mesh marble powder
Marble powder is mainly used in construction, interior and exterior wall coatings, chemical raw material filling, weighting, papermaking, sealants and other chemical products.
Used as raw material for plastic, rubber and other materials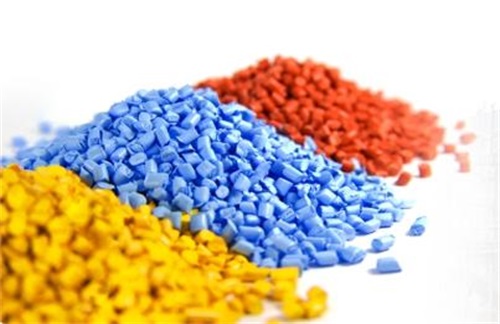 Production fineness: 250-300 mesh
It can be used as a raw material for plastics, rubber, coatings, and waterproof materials.
Used in the production of ointments, soaps, etc.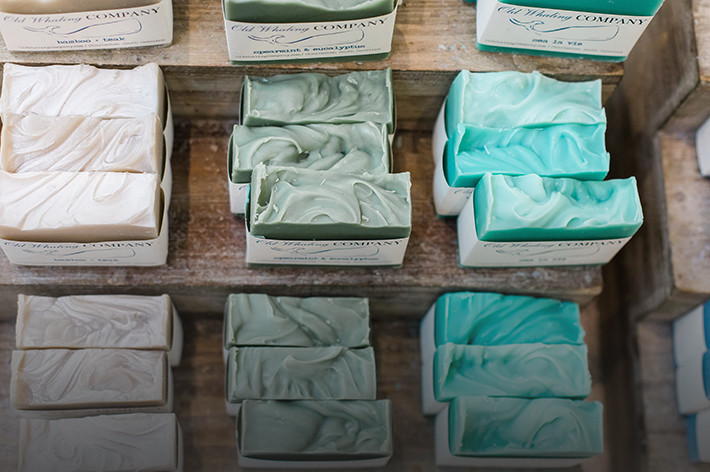 Production fineness: 400-600 mesh
It can be used to make ointment, soap, etc.
Used in cables, PVC fillers and other fields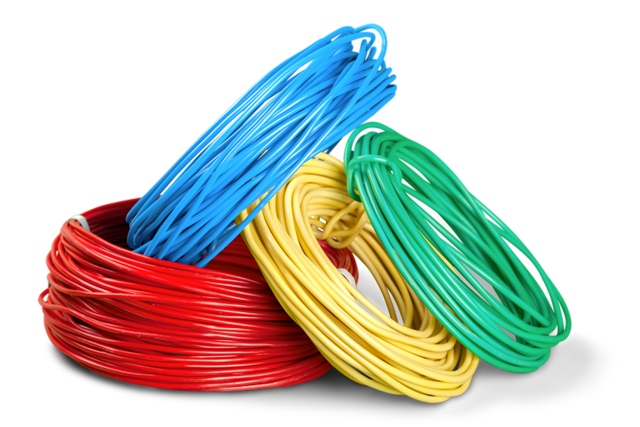 Production fineness: above 800 mesh
It can be used in rubber, plastic, cable, PVC filler and other fields.
Can be used for the production of raw materials for paints, coating products, inks, etc.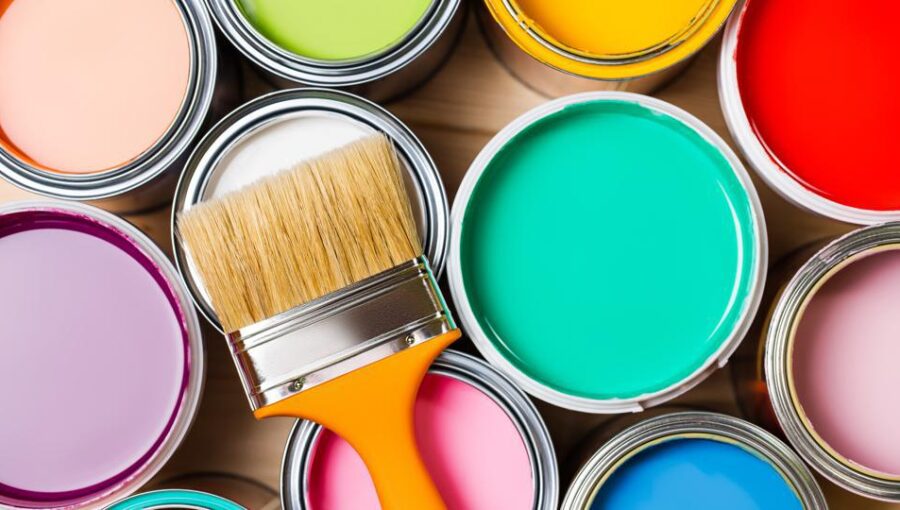 Production fineness: above 1250 mesh
It can be used to make PVC, PE, paint, coating grade products, papermaking primer, papermaking topcoat, ink, etc.