Gypsum industrial ultrafine powder grinding mill machine is a high-efficient stone powder making machine. It can grind gypsum and other 100+ kinds of non-mental ores into fine powder.


What is gypsum and its uses?

Generally speaking, gypsum can refer to two minerals, raw gypsum and anhydrite. Raw gypsum is calcium sulfate dihydrate, usually in dense block or fibrous form, with a Mohs hardness of 2; anhydrite is anhydrous calcium sulfate with a Mohs hardness of 3 to 3.5. Two kinds of gypsum are often produced together, and can be transformed into each other under certain geological action.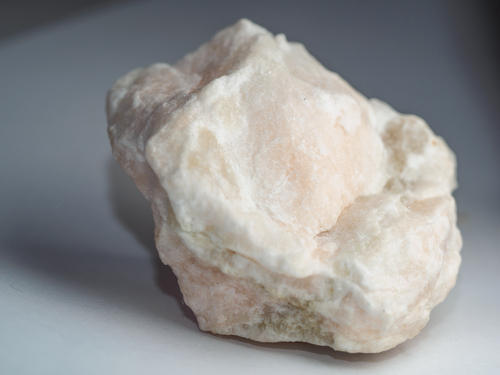 Gypsum is a widely used industrial material and building material, which can be used in cement retarders, gypsum building products, model making, medical food additives, sulfuric acid production, paper fillers, paint fillers, etc.


Gypsum grinding process:

The crusher crushes the large-size natural gypsum ore into small particles less than 30mm. After storage and the electromagnetic vibration feeder controls the feed amount, it is transported to the mill for grinding, and then screened to the required fineness by the classifier. Qualified raw powder for grinding is transported to the boiling furnace for calcination, and the qualified gypsum powder after calcination is sent to the clinker bin or product workshop for use.


Gypsum grinding mill recommendation:

CLIRIK has been specialized in mining ore mill equipment for nearly 20 years, and has been pursuing efficient and cost-effective industrial milling machinery. Over the years, with continuous efforts, we have independently developed and produced HGM series ultra-fine mills and CLUM series ultra-fine vertical mills. It can meet the requirements of high-efficiency and environmentally friendly production of ultra-fine powder, with simple intelligent operation, convenient maintenance, and labor cost savings.

The following recommend several CLIRIK industrial grinding machines that can be used for gypsum powder grinding, which can produce 50-3000 mesh gypsum powder:

This equipment can grind superfine powder of 300-2500 mesh, and the output is 0.2-45t/h. It can grind non-flammable and explosive non-metallic ores with Mohs hardness less than 6. It has the advantages of small footprint, simple operation, long service life, environmental protection and energy saving.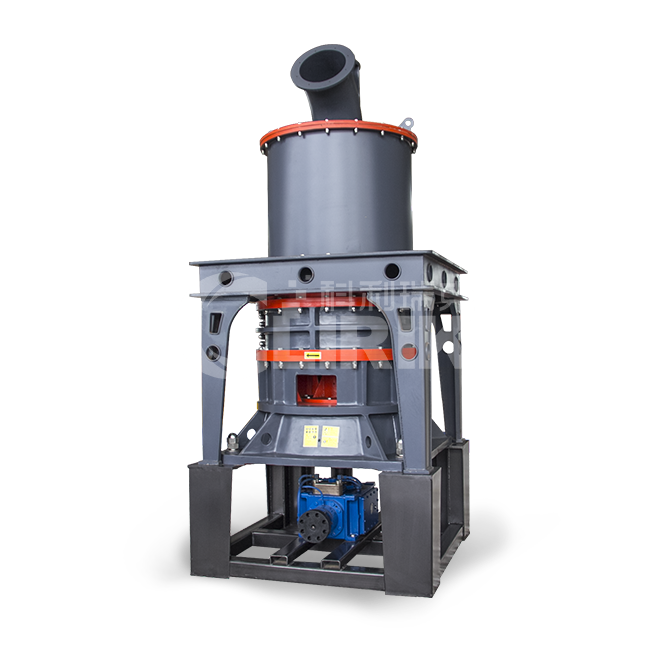 The output of this equipment is larger than that of the HGM series, and the fineness of the finished powder is higher, up to 3000 mesh. The produced powder has good shape and higher fine powder content, which is more suitable for high-end powder production lines. Most of its ultra-fine powders can be used as fillers in high-end coatings, papermaking, and chemical industries.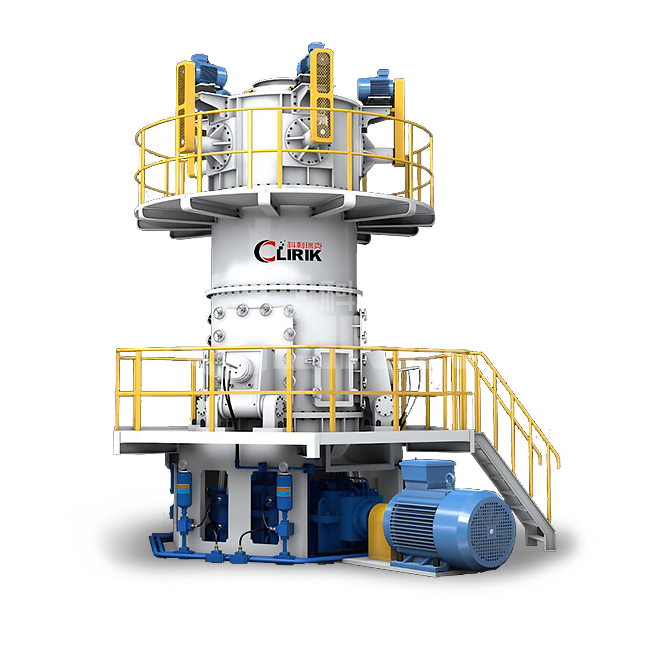 The fineness of the finished powder produced by this equipment is between 50-500 mesh. Raymond Mill has a long history and a high reputation, and it is a kind of mill that people trust very much. CLIRIK Raymond mills are constantly improved and upgraded, with higher efficiency, lower energy consumption and longer service life than traditional Raymond mills.