I often hear customer feedback, what kind of mill should we choose to increase our production capacity, while reducing investment and getting greater benefits? In fact, as a manufacturer with decades of experience in the manufacture of milling machinery and equipment for mines and mines, we have always been focusing on customer ideas to help customers solve problems. For grinding clay powder, we have more professional clay equipment to meet production. For example, Clirik's
superfine grinding mill
equipment is a professional and efficient mill, which is very popular.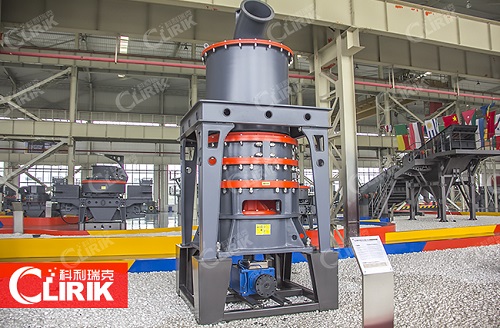 What kind of factory is Clirik?
Among so many manufacturers, Clirik is a manufacturer that uses quality and service to win the trust and support of customers. Not only is the grinding process more professional, but also more experienced, and the customer has a good reputation. In order to meet the production needs of more and more grinding fineness and capacity projects, our factory has undergone improvements and innovations to develop Raymond mills, vertical mills, ultra-fine mills, ultra-fine vertical mills, and hydroxides for customers and friends. Complete sets of calcium production line equipment are used in chemical plants, cement plants, non-mineral mills and other industries, making it an increasingly popular ore mill plant.
Superfine grinding mill

for clay equipment
In the powder processing market, there are many requirements, such as fine powder, coarse powder, and finer powder. Then, what kind of grinding equipment should be used for different grinding needs? Can increase production capacity? Clirik has always been based on customer needs and market development needs, recommending different professional grinding equipment to customers, and is an ideal partner for many new and old customer partners.
If you grind fine powder, we recommend that you use more professional ultra-fine mill equipment to grind. The HGM ultra-fine ring roller mill developed by Clirik is one of the fine mill equipment. Its performance advantages include: integrating rolling, grinding, impact and other comprehensive mechanical pulverization properties, and it can grind many fine powders. What? The fineness of the grinding powder is 325-2500 mesh, which is controllable. The grinding materials include dolomite, clay, calcite, talc, marble, talc and so on.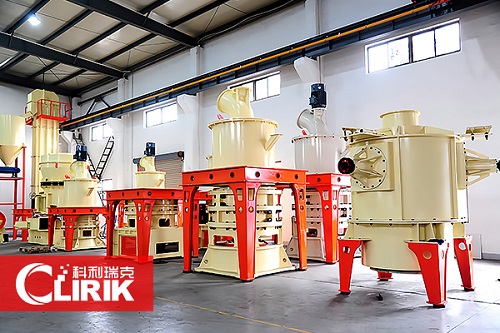 As long as it is the customer's request, we can customize a reasonable milling production line plan. Clirik supplies special clay equipment for the clay grinding project. The fine grinding equipment ultra-fine grinding machine is a fine powder equipment for grinding fine powder. You can visit the factory if you call.
If you want to know the
superfine grinding mill
price or have any questions about superfine grinding mill, please do not hesitate to contact us.
Phone: 008613917147829/0086-21-20236178
E-mail: info@clirik.com
Address: No.19 Fuqing Rd, Pudong New Area, Shanghai201201,China.