The newly purchased
powder grinder equipment
needs to be commissioned after installation, when will it be put into production? Shanghai clirik technical staff tell you that this must be done in advance and can be done as follows:
1, all parts of the powder grinder equipment to check no problem, and all the screws are completely tightened;
2, the use of lubricating oil equipment does not degenerate, and cannot have sediment, sediment and other impurities, the bearing box gears and other lubrication points should be added amount of lubricating oil.
3, powder grinder equipment grinding body to meet the requirements of the load, must meet the required number.
4, other supporting facilities such as motors, reducer and transportation equipment must be completely good.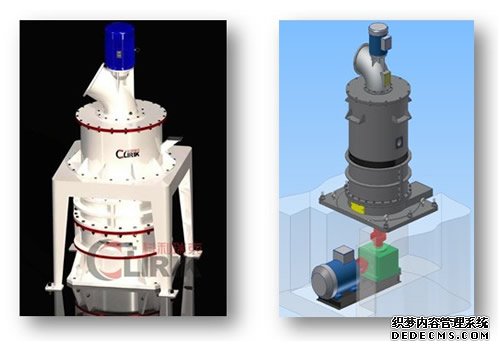 Do a few basic work, the
powder grinder equipment
can be put into production.if found in the production of powder grinder equipment is abnormal, to stop the inspection in time, after troubleshooting, it can be produced.
Shanghai clirik have professional engineers, according to customer needs tailored
powder grinder equipment
production lines, if you need to consult the powder grinder equipment drawings or the price,if you can leave your needs on our website, our technical staff will reply to you as soon as possible!