What limestone mill equipment can be used for grinding limestone ore? Which manufacturer's
limestone grinding mill
offers a lower and more reasonable price? As a professional manufacturer, Clirik, as always, provides customers with professional mill equipment and services. Among them, the new environmentally friendly Raymond mill is a professional mill equipment that helps create value for limestone mines. Efficient production.
Raymond mill

equipment for grinding limestone ore
What kind of milling equipment is popular in the field of limestone milling? Clirik's successfully developed Raymond mill is a mill widely used in the non-metal ore grinding and processing market. Driven by technology, traditional mills can no longer meet the needs of increasingly non-mine projects. Only Constant innovation and upgrading can meet the development needs of the market and bring considerable profits and value.
In the field of limestone milling, Clirik also has rich cases of limestone milling, and many customers have feedback. Excellent equipment for praise and support.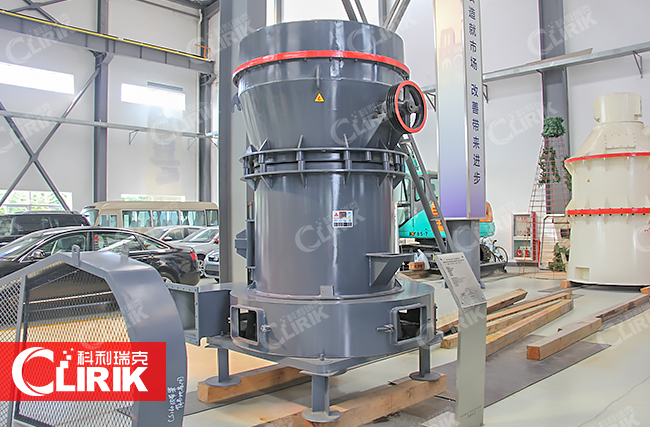 Clirik new pendulum mill-PC series

Hammer mill
[Diameter of grinding ring]: 1000-1700mm
[Production capacity]: 1-25t / h
[Finished particle]: 0.022-0.18mm
[Product Features]: This grinding mill is a new type of milling equipment based on the technical innovation of the pendulum mill. It greatly improves the user's equipment efficiency in terms of production capacity and unit energy consumption, and reduces energy consumption per unit of output. , Popular in the field of non-metallic mineral processing.
Customers want to know the price of limestone mill, they need to first understand the case of limestone mill production line according to the customer's production needs. Only by knowing the milling requirements of each project can they be different from project to project and design a reasonable mill. Powder machine selection and configuration scheme, so as to work out the ideal price of limestone mill.
Welcome customers and friends who grind limestone ore, and come to the factory to learn about new and environmentally friendly limestone grinding mill equipment, Clirik scientific customized selection plan, supply scientific
limestone grinding mill
quotation, contact information:
008613917147829