Clirik
gypsum powder grinder
is widely used in plastics, rubber, ceramics, paints, coatings, chemical industry, medicine, toothpaste, precision instrument, and other industries. Clirik
gypsum powder grinder
is used to grind gypsum, mrble, barite, mica, limestone, calcium carbonate, kaolin, dolomite, ceramic, cement and slag whose Mohs' hardness is below 7. They are non-inflammable and non-explosive stuff. The product size is adjustable in the range of 300-2500 mesh, and you can adjust the outputting size by your needs.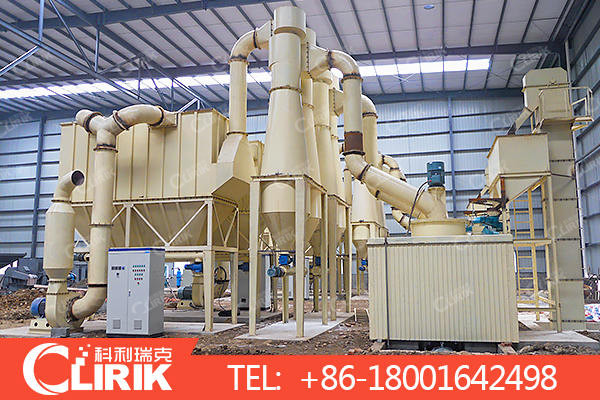 Gypsum powder grinder features
:
1) High efficiency
2) Long lifecycle of grinding mill spare partsf
3) High safety and reliability
4) High fineness and flexible adjustment
5) Environment-friendly
6) Advanced intelligent speed control device
Only Clirik gypsum powder grinder has high fineness and high yield at the same time.
Should you have any questionsabout our
gypsum powder grinder
, please do not hesitate to contact us:
Contact person: Gery Zhang
Tel: 0086-21-20236178
E-mail: sales@clirik.com, info@clirik.com
Address: No.19 Fuqing Road, Pudong New Area, Shanghai 201201, China.