Graphite is commonly found in marble and schist. It is a metamorphic carbonaceous material with organic origin and has a relatively low hardness. It can be processed by a special graphite mill. At present, the mining, washing and grinding of graphite are getting more and more attention. The industry of graphite applications is relatively fine, so it is very important for the number of
grinding equipment
. So which one is more appropriate?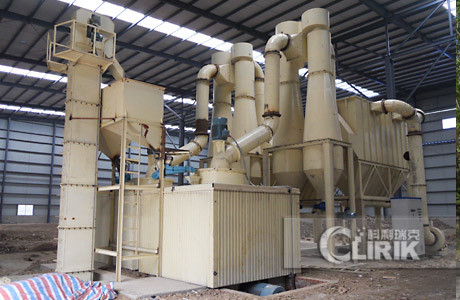 In the production process of
graphite mill
, the fineness of the product can be adjusted arbitrarily between 40-3500 mesh, and the output can range from several tons to several tens of tons per hour. There are dozens of products, including ultra-fine grinding machine, European version of graphite mill. In general, graphite is used in 200 mesh and 300 mesh applications.
At present, there are many
grinding equipments
in the market. In the face of a variety of equipment, there are mills, high-pressure mills, micro-grinding, etc. If you look at the fineness, the mill and the high-pressure mill can be used, because of the graphite mill. The fineness of the powder machine can be adjusted between 100-325 mesh, and the high-pressure mill is an upgraded product of the mill. It is more stable in terms of output than the mill.
Under the same conditions, for the choice of which equipment, there is a price analysis, the high-pressure mill is higher than the graphite mill, and the output is higher, the key is to look at the maintenance of the equipment, with high-pressure springs, themselves The weight is relatively high. The life of the high-pressure mill on the fittings is longer than that of the mill. Therefore, the choice of high-pressure mill is more suitable for the processing of graphite.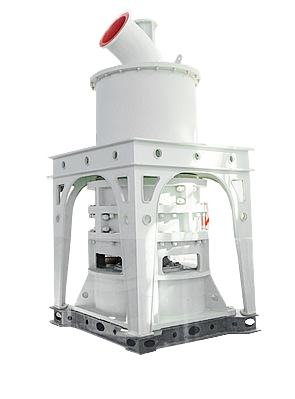 There are many manufacturers of graphite mills in the market. The choice of equipment is mainly based on the fineness of the finished products. If high-pressure mill is used to process graphite, the output can reach 16 tons to 20 tons per hour. It can reach more than 98% and is the ideal product for users.

Shanghai Kelirik Machinery Co., Ltd. is a high-tech enterprise specializing in the production of large and medium-sized grinding equipment and crushing equipment. The company's headquarters is located in Pudong, Shanghai, where tradition and innovation blend.

New district. We regard product quality as life, and adhere to the principle of honesty, pragmatism and management. We always insist on building brand with quality and enhancing brand with service. Strictly grasp internal management, strive to expand business, and continuously expand the scale and strength of the company. While providing quality products and services to the society, the company has achieved greater development. Therefore, it has won the trust of customers, and some domestic large enterprises and foreign trade companies have become our long-term partners.